Sparkle Beauty SPA & Massage is a professional massage therapy place located in Hobart and Murdunna. The place offers a range of massage services, including remedial massage, sports massage, pregnancy massage, deep tissue massage, and relaxation massage. The massage therapists at Sparkle Beauty SPA & Massage are highly trained and experienced in providing quality treatments that cater to the specific needs of each client.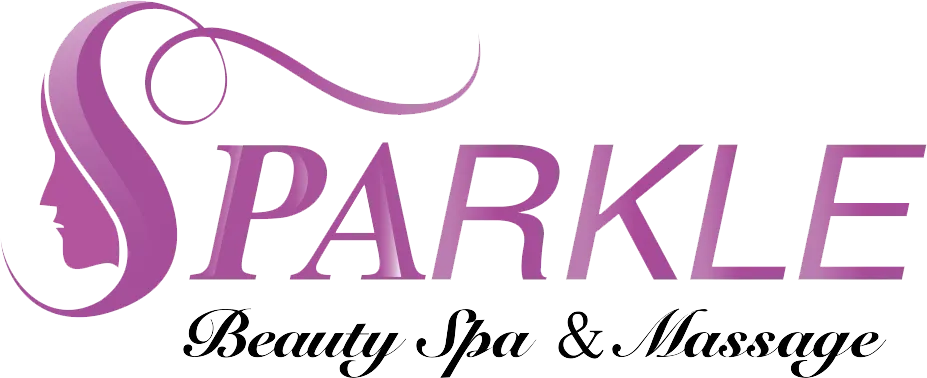 Contact:
Website: https://sparklemassage.com.au
Phone: 0450-092-548
One of the standout features of Sparkle Massage is that the staff is using only natural and organic products in their treatments. This approach not only benefits the clients. The clinic offers a range of organic massage oils and lotions, ensuring that clients receive a luxurious and rejuvenating experience that is also kind to the environment.
In addition to its high-quality massage services, Sparkle Massage also offers gift vouchers, making it a great option for anyone looking for a thoughtful and unique gift for a loved one. The massage place has flexible booking options, including online booking and after-hours appointments, also make it easy for clients to fit a massage into their busy schedules.
Overall, Sparkle Beauty SPA & Massage is a fantastic option for anyone seeking professional and high-quality massage therapy in Hobart and Murdunna. With its focus on natural and organic products, skilled staff, and flexible booking options, it's easy to see why this clinic has quickly become a popular choice among locals and visitors alike.