Fire protection for your residential or commercial property is essential for meeting legal requirements and also for guaranteeing the safety of everyone in your building. These 5 companies are the best passive fire protection companies in Sydney as they can efficiently implement protective equipment such as structural steel installation, duct fire protection, and much more.
5 Best Passive Fire Protection Companies in Sydney
#1 Ceasefire
Ceasefire have quickly become the top passive fire protection company that Sydney residents turn to for advice. The team are highly qualified and communicate with you well to ensure that your building meets the requirements of the Building Code of Australia (BCA). They are available 24 hours a day to answer any questions and perform installation and repair services in line with your project deadline. They are known for working on major projects such as Sydney International Airport and many other notable locations. Their dedication to quality fire protection services is unmatched.
#2 FLAME Services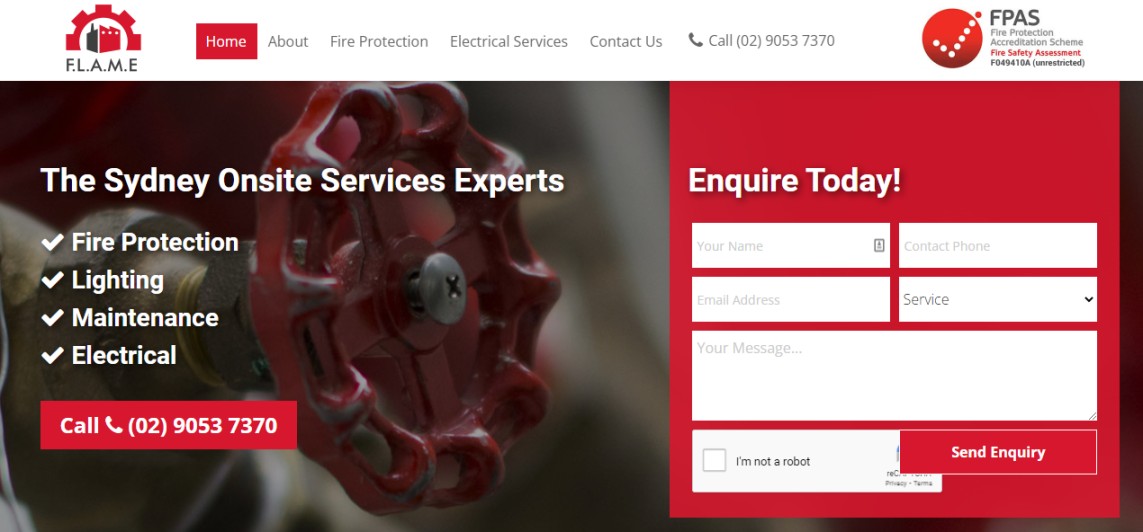 FLAME Services have been operating for over a decade and strive to protect both residential and commercial properties from fire and other potentially dangerous issues. The team have a combined experience of 30+ years and are known for their friendly and professional attitude. They are qualified to install and implement a range of passive fire protection systems that will keep you safe from harm.
#3 Active Remedial Solutions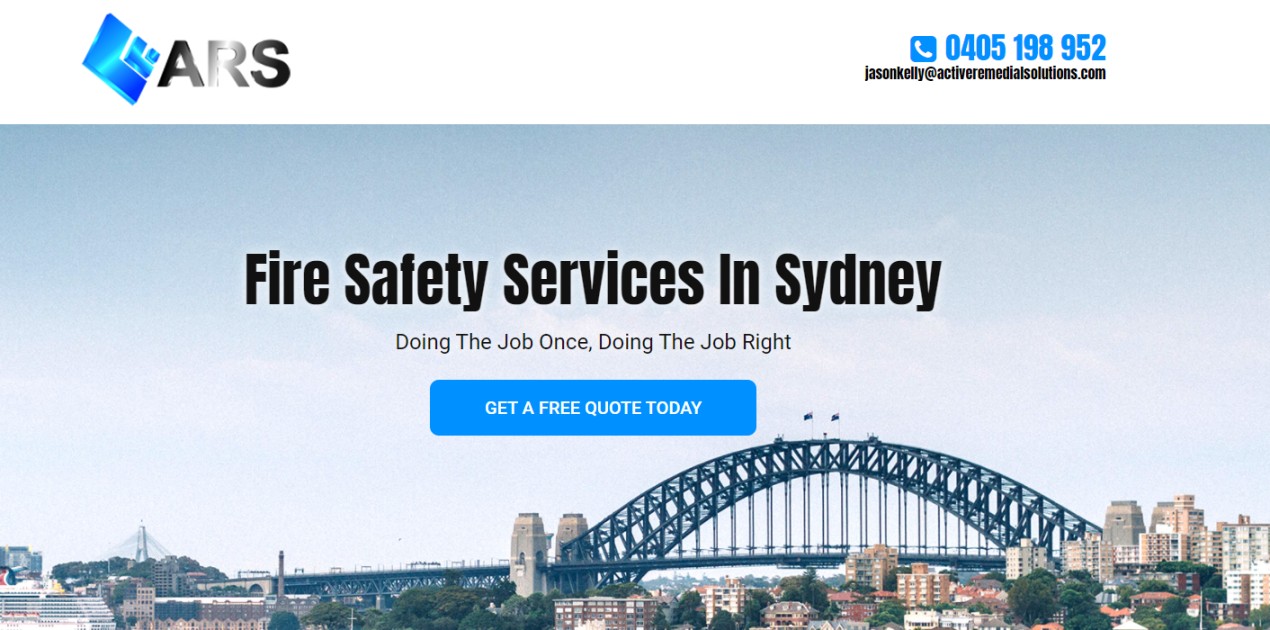 Active Remedial Solutions have 15 years of industry experience in the passive fire protection service. They are a family owned business who are dedicated to providing comprehensive yet affordable solutions to each and every client. Whether it is waterproofing, carpentry, fire protection, or another service, the team will ensure that your property operates as safely as possible. With a free quote available, it is clear why they are one of the top choices of passive fire protection company in Sydney.
#4 Trafalgar Fire
Trafalgar Fire are able to provide passive fire protection services to both new construction projects and existing buildings in need of repair. As one of the leading manufacturers of fire safety products, they know exactly what each building requires to promote the safety of all within it. The team are able to conduct thorough quality and safety checks to guarantee that you will walk away with the peace of mind that you have measures in place that will protect you from fire.
#5 Control Fire Protection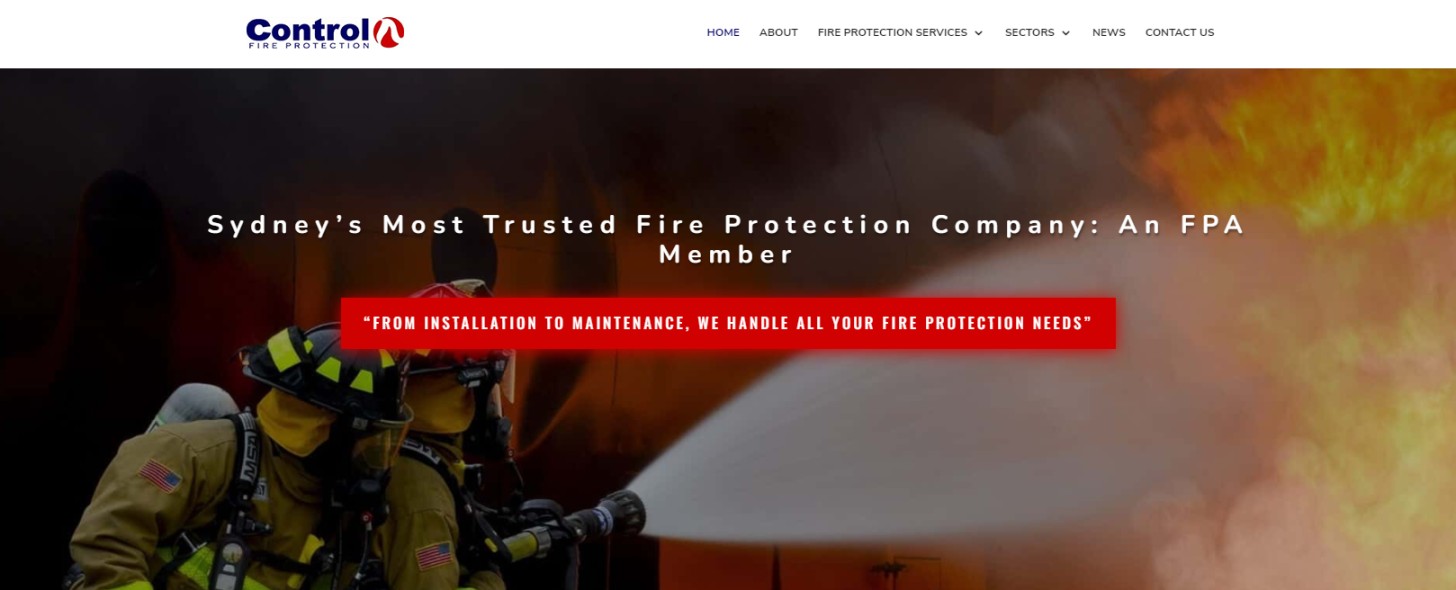 Control Fire Protection understand that staying on time and within budget is essential for your project. They are a passive fire protection company in Sydney that has worked with a vast range of industries. They know how important it is to adapt their services to each unique building and each unique project. As the experts in all things fire safety, including fire doors, sprinkler systems, hose reels, and much more, they have been trusted by countless clients to ensure the safety of all building residents. They are reliable and effective, which makes them one of the top passive fire reduction companies in Sydney.