For phone repair in Wollongong that will have your device good as new in no time, these 5 companies are the best to go to. They offer comprehensive repair services on various models of phone and work closely with customers to ensure that they are completely satisfied with the end result.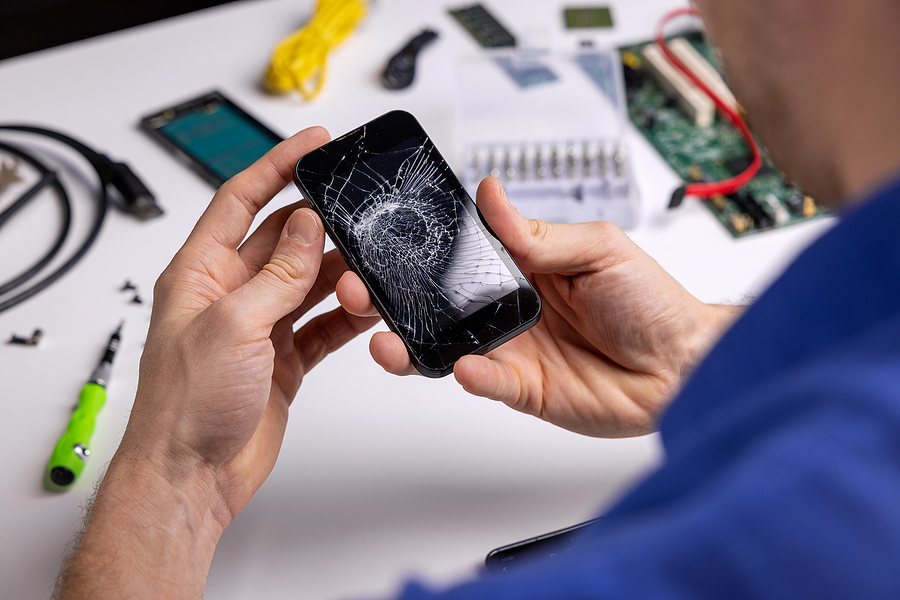 5 Best Phone Repair in Wollongong
#1 Fone Tech
Fone Tech is the top phone repair company in Wollongong. Servicing the Illawarra area, they specialise in quickly finding the problem with any device and proposing actionable solutions. They are also known for ensuring that the issue does not occur again. With 10 years of experience in the industry, the team of experts are trusted by countless customers each and every day to competently and efficiently repair their phone.
#2 Mobile Experts
Mobile Experts have over 30 locations across Australia, including their premium Wollongong location. As phone repair specialists, they are the experts in all things phones. 30 minute on the spot repairs are what they are known best for and they can fix anything from cracked screens, to battery replacement, to water damage solutions, and much more.
#3 Mobile Gear
Mobile Gear are both retailers of phones and accessories as well as a business that offers phone repair in Wollongong. Providing instant quotes for your issue, you will have the peace of mind that you are in good hands. They are able to solve many common problems with phones and are even known for their ability to successfully navigate the more complex ones.
#4 Phone Rehab
Phone Rehab offer superior phone repair in Wollongong. A price match guarantee means that you will be getting an affordable yet comprehensive service for your device. The team also guarantees that only genuine parts are used in the repair of your device. Their excellence in both customer service and in repair is what has earned them the reputation of completing some of the best phone repairs in Wollongong.
#5 Fone Doc
Fone Doc are known for their state of the art equipment and ongoing commitment to provide the best phone repair services in Wollongong. Established in 2002, the team have decades of experience in issues that affect phones and know all the best tips and tricks for repairing your device. Their consistent innovation makes them the final entry on our list of the 5 best phone repairs in Wollongong.