Whether its because you're moving states, houses or maybe you just need to bring your dog elsewhere but want to do it in comfort, dog transport services are a necessity. Dog transport services usually involve a vehicle such as a van which will be able to comfortably hold a dog or more than one for extended periods of time.
They will usually be manned by professionals who will be qualified in handling dogs and will keep them comfortable during the trip. Dog transport services are important, and here are the 3 best ones in Australia.
Top Rated Dog Transport Services are:
#1 Smoosh Dog Transport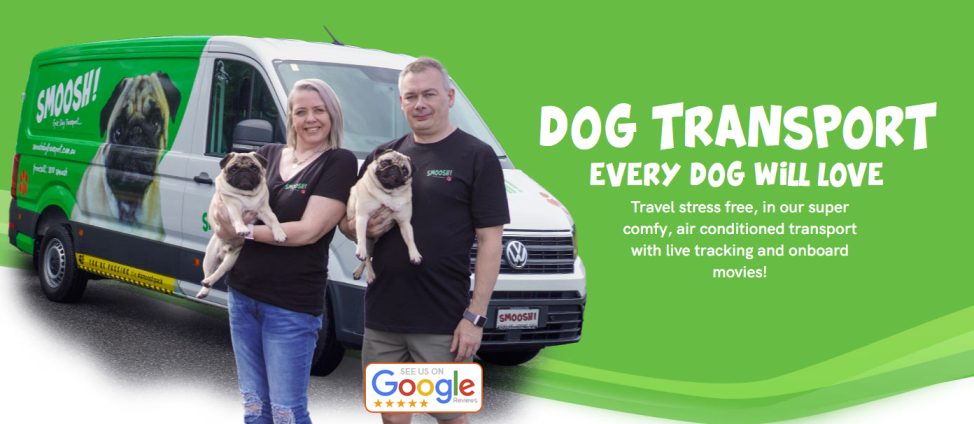 Website: smooshdogtransport.com.au
Smoosh Dog Transport are the best rated service in Australia in this field. They are extremely qualified professionals who will be able to help transport your dog, with qualifications such as animal first aid, canine ultrasonography and being ex-welfare officers. With a rigorous rest stop routine, you know that your dog is in good hands here.
#2 Aero Pets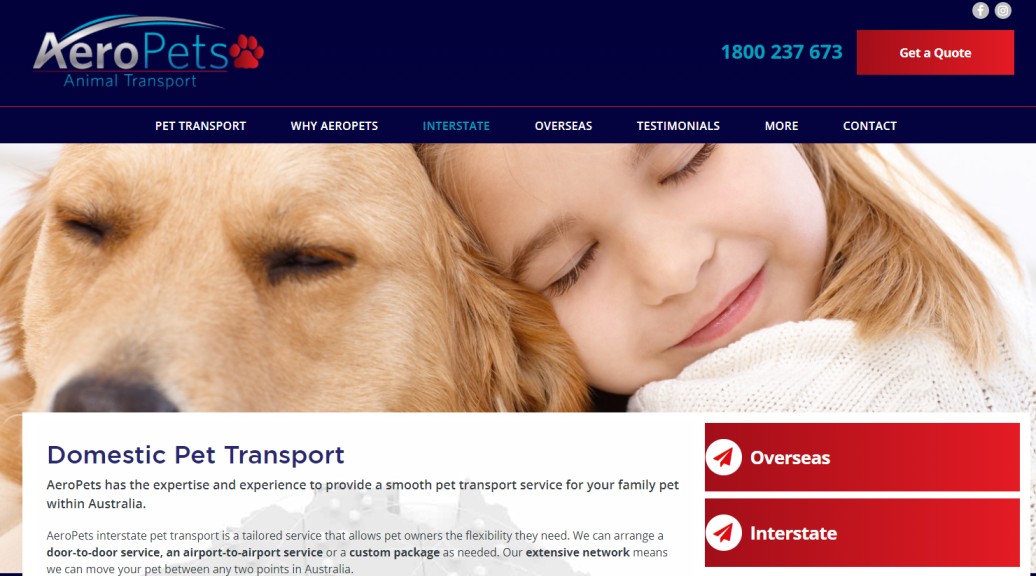 Website: aeropets.com.au
Aero Pets is a tailored service that allows dogs to be transported over state lines domestically. They offer a door to door service, airport to airport or a custom package to suit your requirements. They even offer international travels for your dogs and can ensure their safety and comfort on these flights. A great choice for any dog owner looking to relocate domestically or internationally.
#3 Dog Movers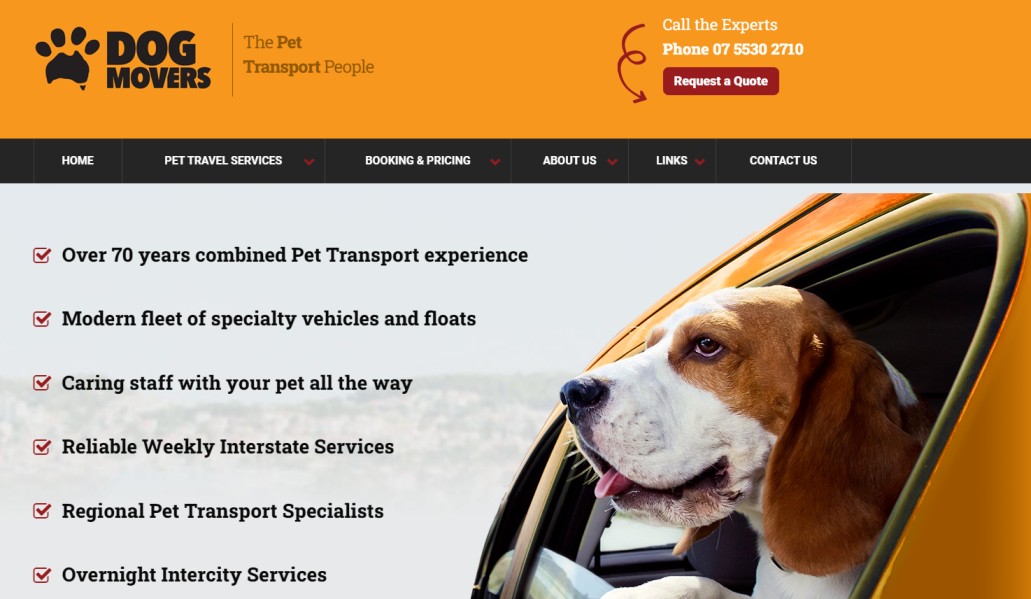 Website: dogmovers.com.au
The aptly named Dog Movers is a great transportation service for dogs for domestic moves interstate. They provide a comfortable van and environment for your dogs. Their process is simple, contact them for a quote, receive quote and proceed, you will get a call from the customer service team to confirm details. From there on, the driver will contact you to confirm pickup, prior to pick up.
Overall, these are the 3 best dog transport services in Australia. Each of these is considered the best in the country, with some specializing in domestic travels and others both domestic and international.
It is important to do your own research on these businesses before making a decision, but these are definitely the best businesses to be looking at undoubtedly.